Nov 4, 2014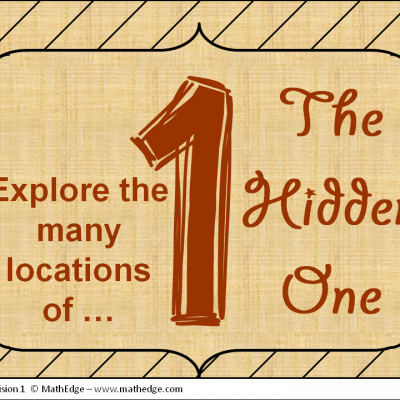 The Hidden One
Students sometime forget the fact that the number one (1) is part of a term within an equation or math expression. However, the number one (1) is often not shown in written math. There are several instances where knowing & understanding this fact is important. I put together a few wall chart posters that illustrates where these "hidden ones" are lurking & to help reinforce this important math concept.
Kindly rate this valuable free product and subscribe to MathEdge today.
Click on the image below to download!
Copyright © MathEdge