Sep 10, 2014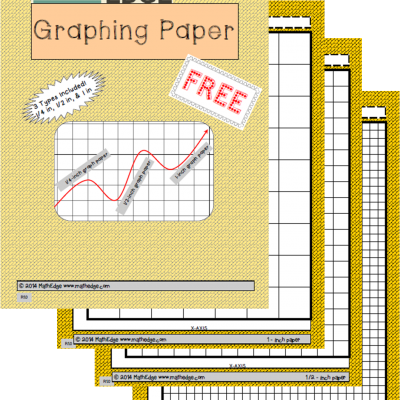 Instant free download available now! Perfectly measured Multisize graphing paper. Simply print the desired number of sheets for your students. Use these to aid in your teaching, have student plot equations. Illustrate complex geometric concepts easier!
I decided to throw these together because sometimes it can be challenging to obtain graphing paper - especially in different sizes!
Just print and enjoy!
Copyright © MathEdge